Welcome to Intra Laboratories
We stock a range of Food Additives, Cosmetic Ingredients, Salt, Clay, Minerals and Chemicals. Each product is packaged on site in our specialised sterile packing area. We also hold a large quantity of main stock products in our warehouse all of which are available for wholesale purchase.
We have just received our ISO 9001:2015 accreditation certificate and are now registered and have implemented successfully this quality management system.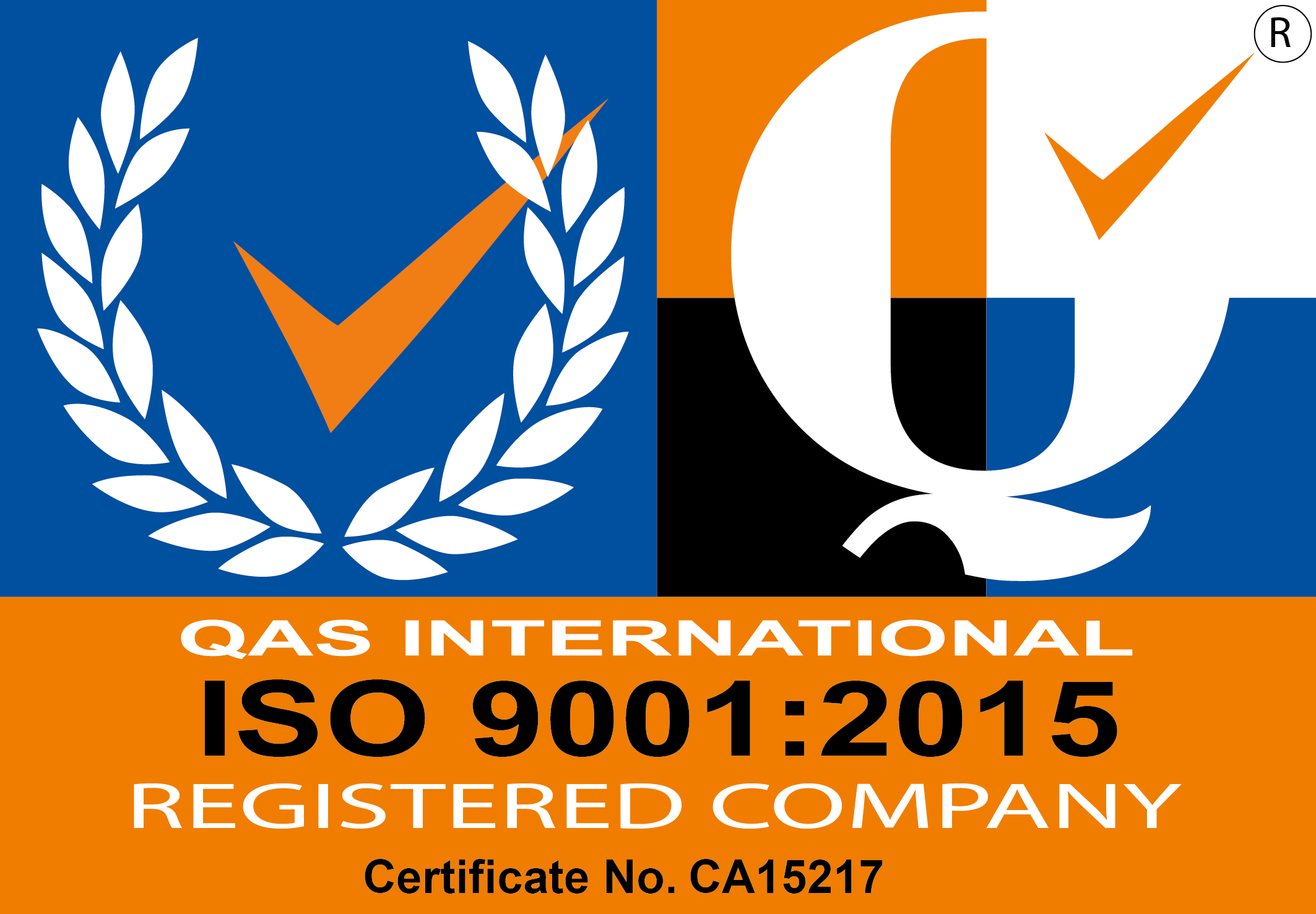 Please browse our site and if you have any questions, please get in touch using the Contact Us link at the top of the page.
Dan